Publication: "Un/Masking: Reflections on a Transformative Process"
06.08.2021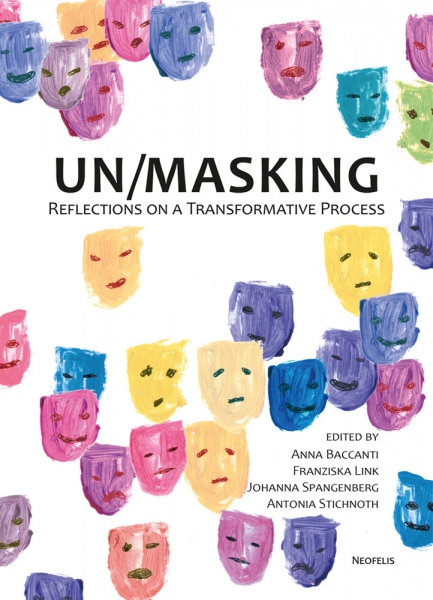 Investigating acts of masking and unmasking in arts and culture
We are proud to announce the publication of the anthology "Un/Masking" in the context of the 6th IDP Mimesis conference in July last year.

The volume looks at masking and unmasking as indivisible aspects of the same process. It gathers articles from a wide range of disciplines and addresses un/masking both as a historical and a contemporary phenomenon. By highlighting the performative dimensions of un/masking, it challenges dichotomies like depth and surface, authenticity and deception, that play a central role in masks being commonly associated with illusion and dissimulation.

Please find more information about the volume here.

Anna Baccanti / Franziska Link / Johanna Spangenberg / Antonia Stichnoth (eds). 2021. Un/Masking
Reflections on a Transformative Process. Neofelis.